A new paradigm of early education designed for the 21st century, VINCI System of Skills focus on skills rather than knowledge. Knowledge matters less as anyone who can get on the internet can google it. Instead, skills such as analysis, reasoning, writing, critical thinking are more and more relevant for an ever-challenging global economy.


---
From infant to adulthood, we learn skills and gain abilities.

Before a baby can walk, she needs to learn how to deal with the gravity, so she can stand up and walk sturdily.

For a toddler, she needs to learn patterns and sounds of language, as well as how to think sequentially.

For kindergarten and school-aged children, the skill requirement becomes more obvious – Math, Science, Reading, Writing…

As such, VINCI Education created a holistic System of Skills, from physical movement, emotional well-being to cognitive ability.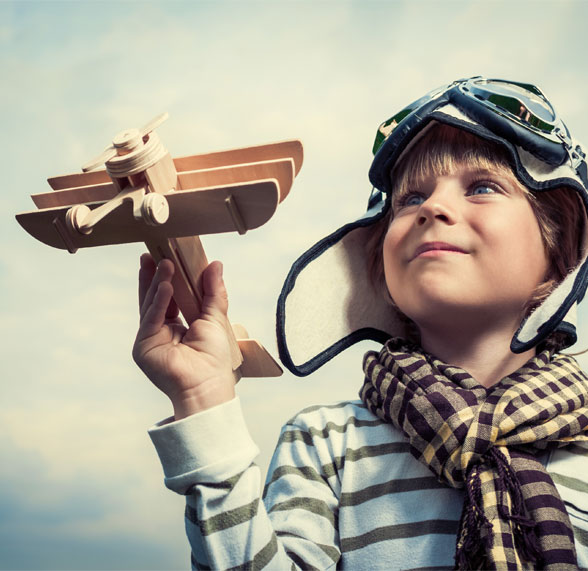 ---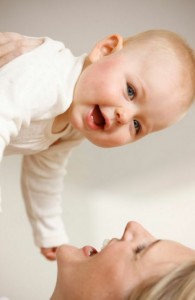 For babies from birth to 18 months old, the basic skills are centered around 2 areas – sensory-motor development and social-emotional stability. For instance, if a toddler rejects strangers, it could be that he didn't exercise his eye-tracking ability when he was 2 months old. If a 3 year-old still can't walk steadily, his vestibular system might not be trained well.

Problems never happen overnight. By following VINCI's Infant Skills, parents and caregivers avoid future surprises or identify problems early, giving children the best chance in life to live happy.

Currently, VINCI Schools do not offer a drop-in infant program. The skill guide is provided to parents with infants to be used as developmental reference and admission assessment criteria..
---
For toddlers 18 month-old up to pre-kindergarten, VINCI Preschool Skills are designed with both Montessori and Reggio Emilia creative learning as references. Practical Life, Sensory, Logic Reasoning, Language Development and Gross/Fine Motors are the main components. Parents with children attending VINCI schools see and monitor the progress through VINCI Learning Management portal on all aspects.
---
For Kindergarten and up, the core of VINCI Elementary Skills is based on the Common Core and the Next Generation Science requirements. The standard requirements provided objectives, without telling teachers how to reach the goal. As consequence, VINCI Elementary Skills are a break-down of high level requirement. For example, per CCSS.ELA-LITERACY.RL.1.2, students are expected to:

Retell stories, including key details, and demonstrate understanding of their central message or lesson.

In order to meet this requirement, teachers go through 4 skills according to VINCI Elementary Skills:

Skill 1: Understand the text

Skill 2: Ask and Answer questions related to the text

Skill 3: Retell the story with a different passage (what if)

Skill 4: Retell the story with a different outcome (prediction)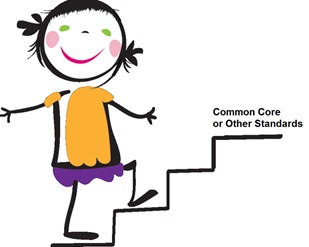 In summary, through technology tools such as database and mobile access, VINCI brings to parents and teachers a systematically designed and trackable System of Skills that spans from birth to elementary, nailing down the detailed steps to reach objectives, making school success look effortless as the path is leveled, and guided!