Join a rapidly growing company that is recognized and highly honoured by leading educational organizations. VINCI Education has received numerous awards for its education content. Our license program is designed as a turn-key operation that will give you all the tools to run a successful private school.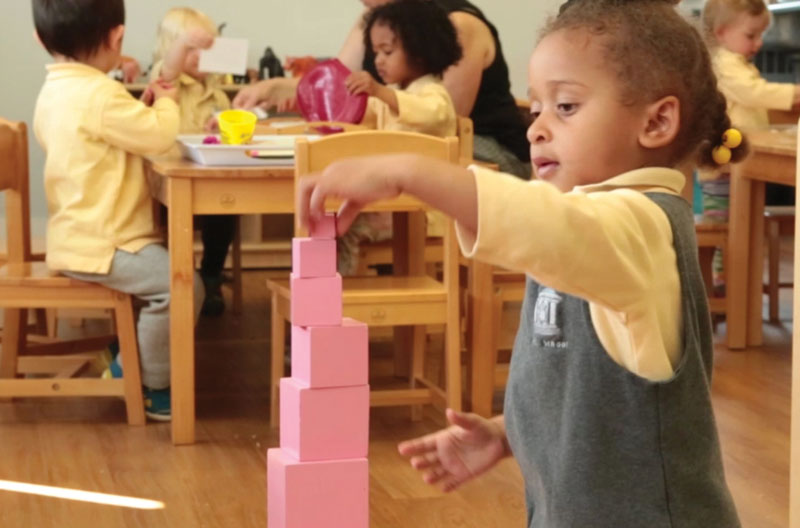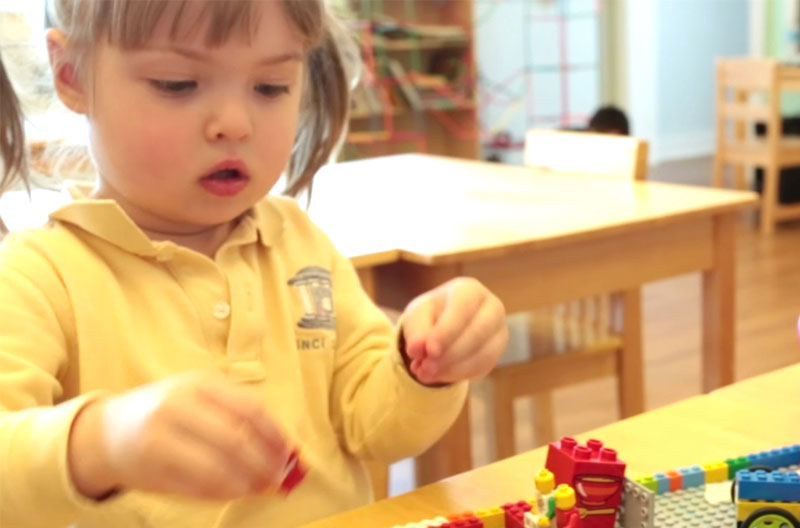 WHAT IS VINCI ACADEMY?
VINCI Academy is a business line of VINCI Education; a global company providing educational services to families with children from infants to school age. VINCI Academy is branded for all licensed businesses operating an educational facility delivering services to children aged from birth to kindergarten. VINCI Academy follows VINCI Education's award-winning early childhood curriculum and operating procedures for maximizing the growth potential of each child, academically and social-emotionally.
Through its owned, co-owned and affiliated schools and learning centers, VINCI Education currently serves over 50,000 children and their families world-wide.
MISSION STATEMENT
VINCI Academy is committed to making a difference in children's lives, maximizing each child's potential by offering education services that are scientific, holistic, experiential, accountable, and relevant to each individual child's need.
FOUNDING PRINCIPLES
The first years of life are the most important in shaping a child's future! Research has proven that the greatest opportunity for impacting a child's learning capability is in the years from birth to age five. Learning is sensory motor based and can be systematically developed on a physiological basis to promote academic readiness.
LICENSING COMPONENTS
Take advantage of an established brand that has refined the philosophies of popular learning methods and combined them with our own technology to form a comprehensive curriculum. Use of our program gives you the following:
VINCI Connected Learning System
Full curriculum
Digital lessons
Little Books / videos and music
Training
Brand recognition
Support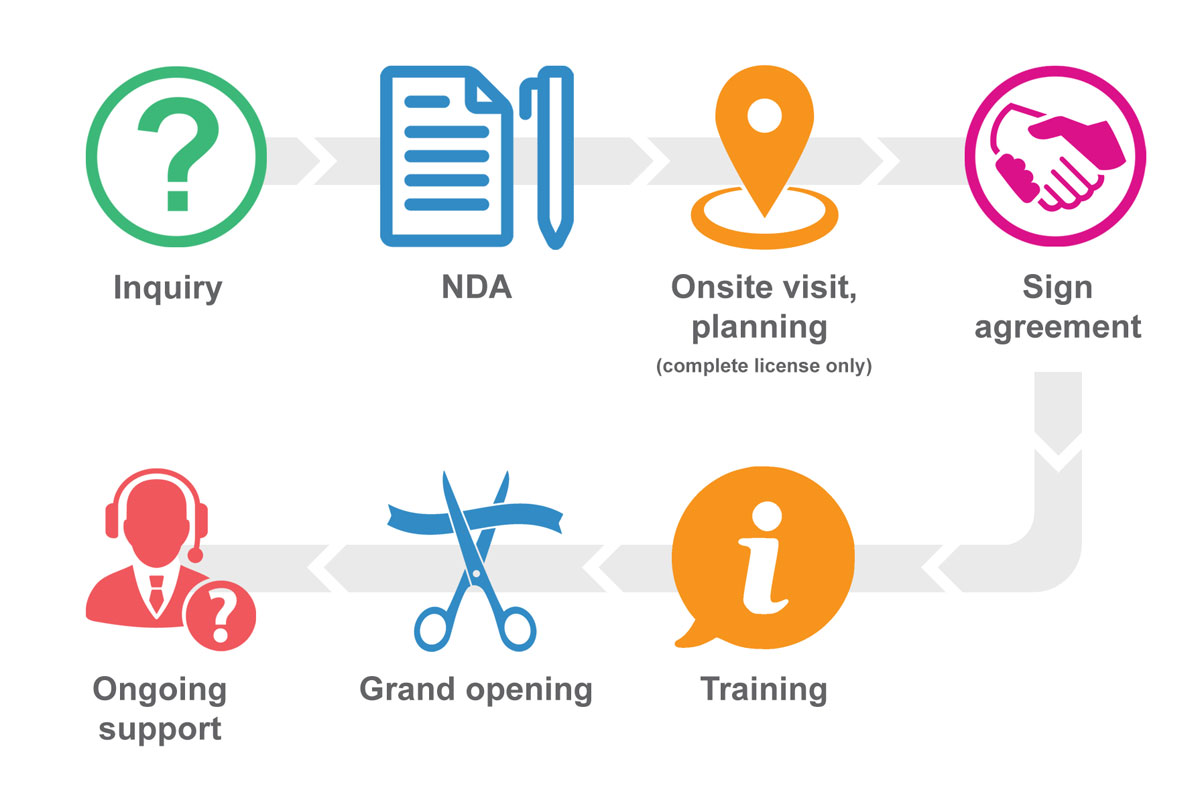 In order to see if owning a VINCI Academy is the right fit for you, the first step is to sign up for more information below and see if you pre-qualify based on your experience, funds, and desired location. We will then set up a call to discuss the process further. You may also contact our license team directly at license@vinciedu.org

"Submit the following form and a representative of VINCI Education will contact you with more information."


---